 4495 Town Hall Road
Phelps, WI 54554
Phone: (715) 545-2887
director@phelps.wislib.org

Monday 10am-4pm
Tuesday 10am-4pm
Wednesday 2pm-6pm
Thursday 10am-4pm
Friday 10am-4pm
Saturday 10am-1pm
Curbside available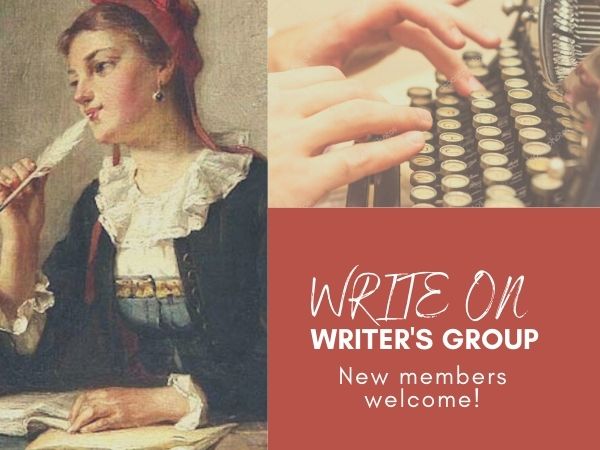 Write On Writer's Group
Write On Writer's Group meets monthly. Watch our website for dates and times. 
If you are interested in finding support fueled by inspiration or being that support to someone, come join us!
For more information, call the library at 715-545-2887
"Once upon a time… I wrote a story that took me to places I could not reach in this life… The Beginning." ~ A Write On member"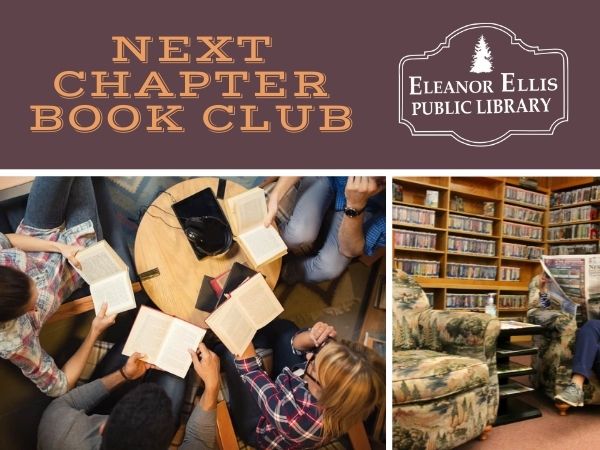 Next Chapter Book Club
Meets each month on the 3rd Wednesday at 6pm.
Book choices are recommended and voted on by the whole group. The library will have copies of the monthly book choice available. Call if you prefer special formatting such as Large Print or Audio. 715-545-2887 We will have various facilitators each month.
Come join us for a relaxing and engaging discussion.
Upcoming Book Choices:
May 18: This Tender Land by William Kent Krueger
June 14: The Mountain Between Us by Charles Martin
July 19: Dead Angler: Loon Lake Mystery, Book 1 by Victoria Huston
August 17: Educated; a memoir by Tara Westover
September 21: In Order to Live; a North Korean Girl's Journey to Freedom by Yeonmi Park
October 19: Twenty-one Days; a Daniel Pitt novel by Anne Perry
November 16: Summer People by Aaron Standler
December 21: The Breadwinner; Breadwinner Trilogy, Book 1 by Deborah Ellis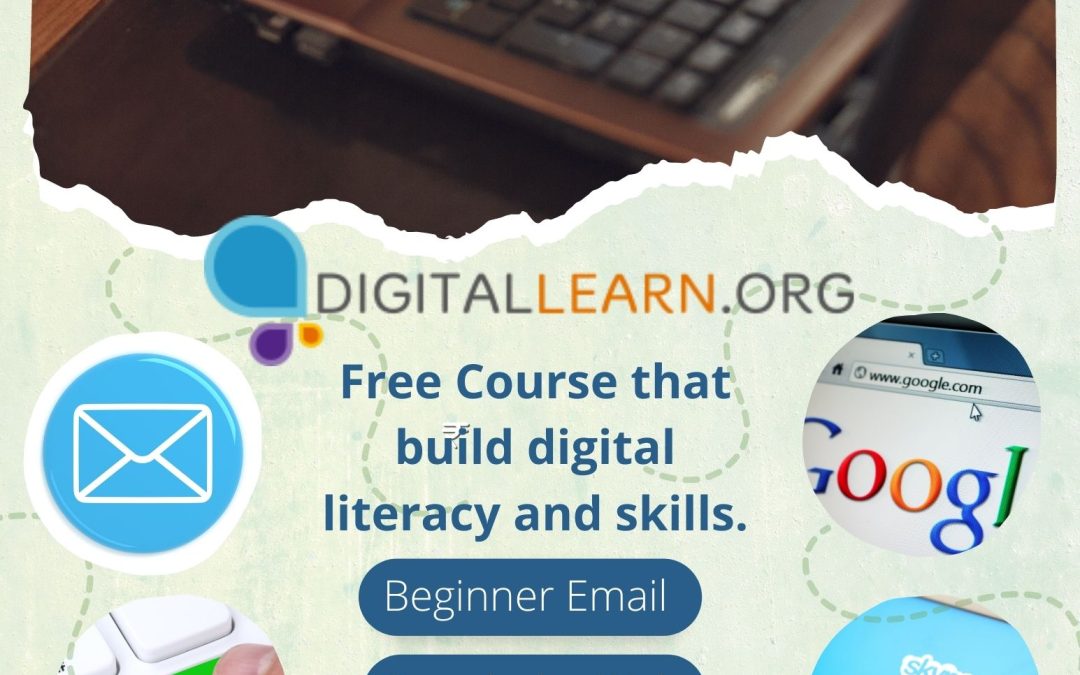 Introducing DigitalLearn... Every day, community members access their local public libraries hoping to complete life tasks but lack the basic computer knowledge and skills to do so. The Public Library Association is proud to partner with AT&T to assist in helping...
read more
Eleanor Ellis Public Library
4495 Town Hall Road
Phelps, WI 54554
Phone: (715) 545-2887
Monday 10am-4pm
Tuesday 10am-4pm
Wednesday 2pm-6pm
Thursday 10am-4pm
Friday 10am-4pm
Saturday 10am-1pm
Curbside available.