 4495 Town Hall Road
Phelps, WI 54554
Phone: (715) 545-2887
director@phelps.wislib.org

Monday 10am-4pm
Tuesday 10am-4pm
Wednesday 2pm-6pm
Thursday 10am-4pm
Friday 10am-4pm
Saturday 10am-1pm
Curbside available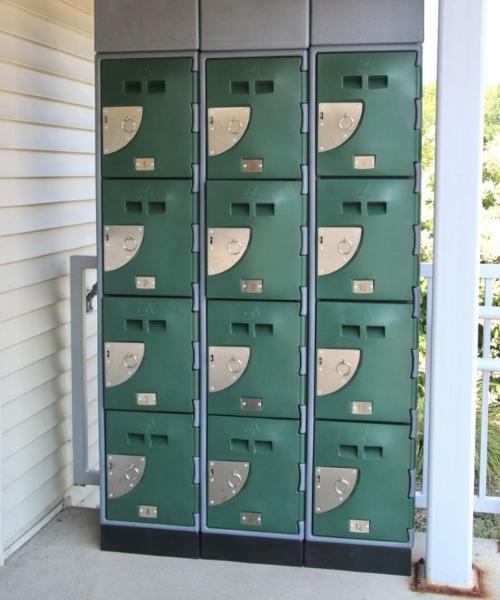 Pickup Lockers
An option for no contact pickup lockers or after hours pickup for those who cannot get to our library during regular business hours.
Call 715-545-2887 to request materials for pick up via our outdoor locker system.
Our lockers are secure, accessible 24/7 and easy to use.
Eleanor Ellis Homebound Delivery
For Eleanor Ellis Public Library users who are within the Phelps Township or close proximity and cannot get out for various reasons.
Call the library during business hours to request materials and schedule a drop off or pick up time. If you are outside the Phelps Township, call for possible options available to you.
Eleanor Ellis Public Library
4495 Town Hall Road
Phelps, WI 54554
Phone: (715) 545-2887
Monday 10am-4pm
Tuesday 10am-4pm
Wednesday 2pm-6pm
Thursday 10am-4pm
Friday 10am-4pm
Saturday 10am-1pm
Curbside available.