4495 Town Hall Road
Phelps, WI 54554
Phone: (715) 545-2887
director@phelps.wislib.org

Monday 10am-4pm
Tuesday 10am-4pm
Wednesday 2pm-6pm
Thursday 10am-4pm
Friday 10am-4pm
Saturday 10am-1pm
Curbside available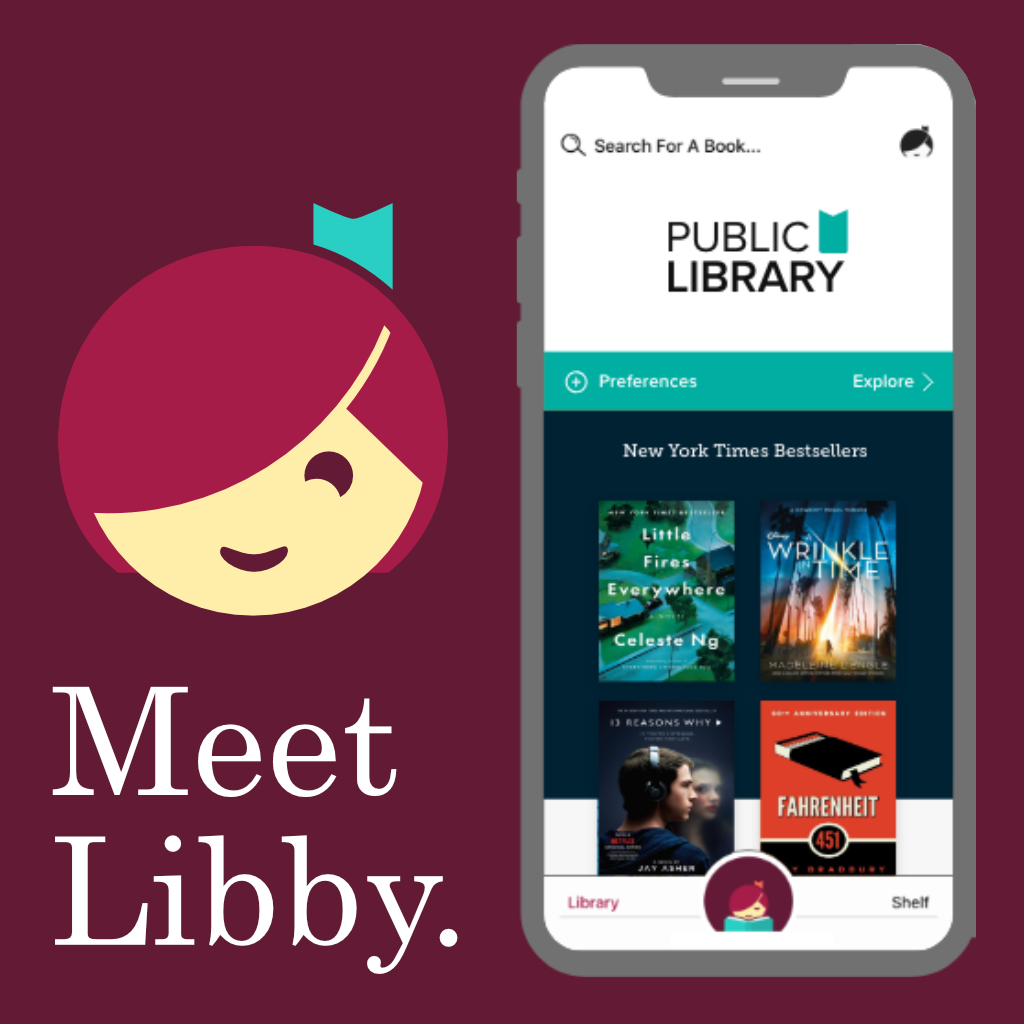 Download ebooks and audiobookos from the Wisconsin Digital Library to your smart devices free with your library card.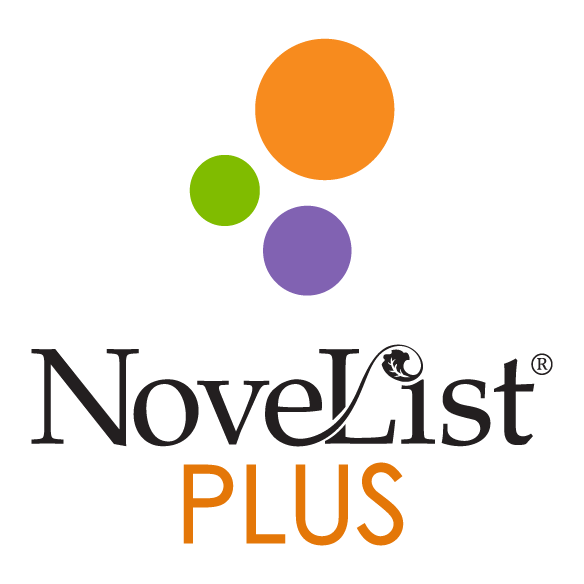 Reader's advisory recommendations, author biographies, articles and lists for fiction and nonfiction books.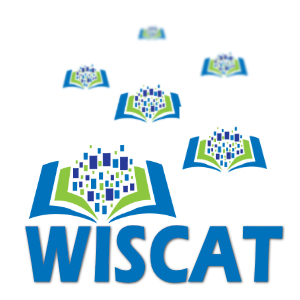 Wiscat
Can't find it? Search all Wisconsin library holdings with Wiscat, then contact the library to place a hold.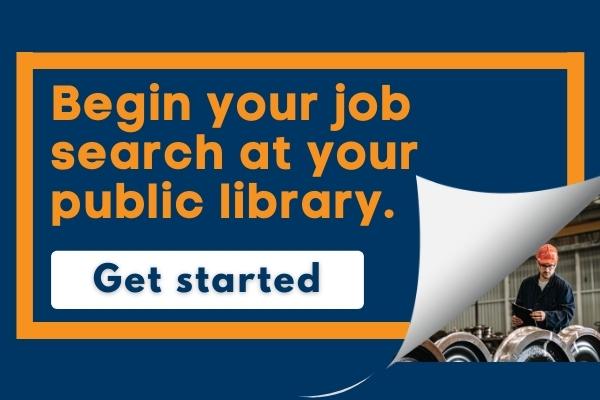 Looking for some help finding your next job?  Take a look at our Job Seekers page to find library resources for building job interview skills, creating successful a resume, or exploring new careers.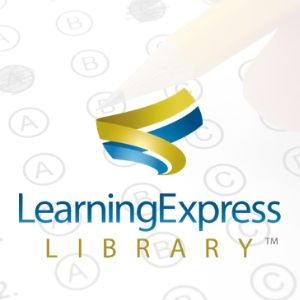 Practice tests, exercises, skill-building courses, achieve success at school, at work or in life.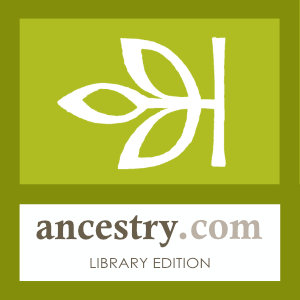 Start searching billions of records and discover your family's story.
Use this resource in the library with the public computers or your laptop, tablet or smart device.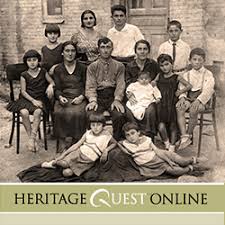 Access genealogical research: all U.S. Federal Census records, family and local histories, and access to PERSI PERiodical Source Index.
Resources & Lifelong Learning
Eleanor Ellis Public Library
4495 Town Hall Road
Phelps, WI 54554
Phone: (715) 545-2887
Monday 10am-4pm
Tuesday 10am-4pm
Wednesday 2pm-6pm
Thursday 10am-4pm
Friday 10am-4pm
Saturday 10am-1pm
Curbside available.